Featured Course
Become a K9PT with us, sign up today!

Canine Fitness Academy is the place for canine professionals to learn all things Canine Fitness!
Have you ever thought about starting a canine gym? Or maybe adding one to your current business model? Are you looking to help canine athletes? Or maybe you're really serious about helping to prevent injury in pet dogs and give them the best quality of life possible? If your answer is yes to any of these questions, then this is the Academy for you!
Run by Canine Physio & Fitness creators Charlotte Jarman and Hannah Johnson.
Charlotte is our course author, and is a fully qualified canine Physiotherapist & Hydrotherapist specialising in conditioning the canine athlete. Charlotte has also written a number of diplomas in Hydrotherapy.
Hannah is our course leader & content creator, also a canine Hydrotherapist, Hannah is Canine Physio & Fitness's very own K9PT and runs our sessions, content and courses on our social media, websites and on the Canine Fitness App.



Signing up for the Canine Fitness Academy will add you to our list, but you will still need to enroll in a course of your choice to access your content.
Our courses are for those living in the UK!




"Best thing I ever did, however much the group video calls really pushed me outside of my comfort zone the skills and knowledge I've gained from completing the groundwork challenge has been invaluable. 1 of my check in videos we found that my dog was holding his legs differently. Hannah was great and advised me not to worry but if I could see a physio then maybe worth getting my dog checked over physically. I did just that and since found that what she expected he has and now after completing the exercises set out in the groundwork challenge my dog has built up over 7cm of muscle on each leg. I can now aid all my dogs to continue to live their best lives. Thanks Hannah!"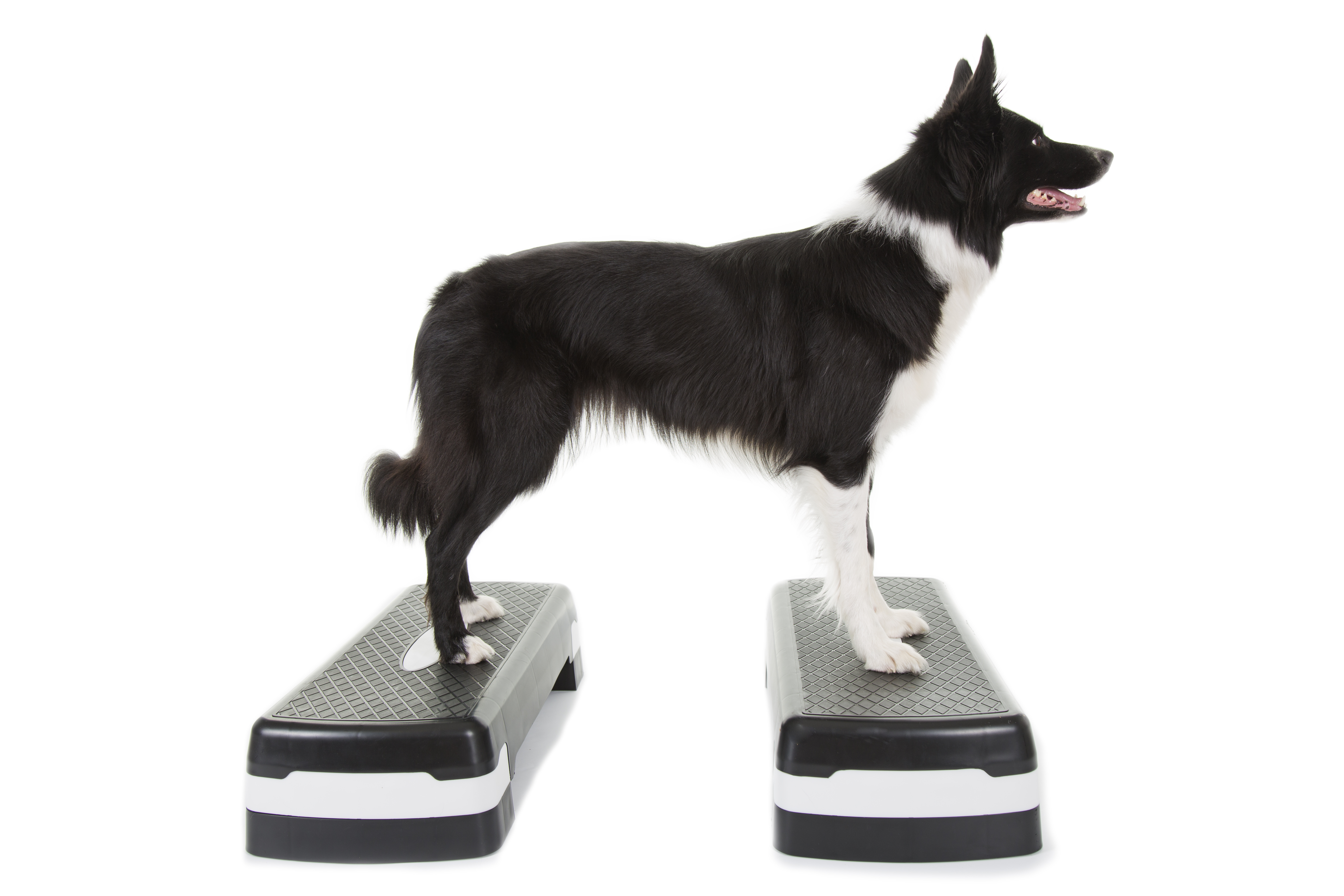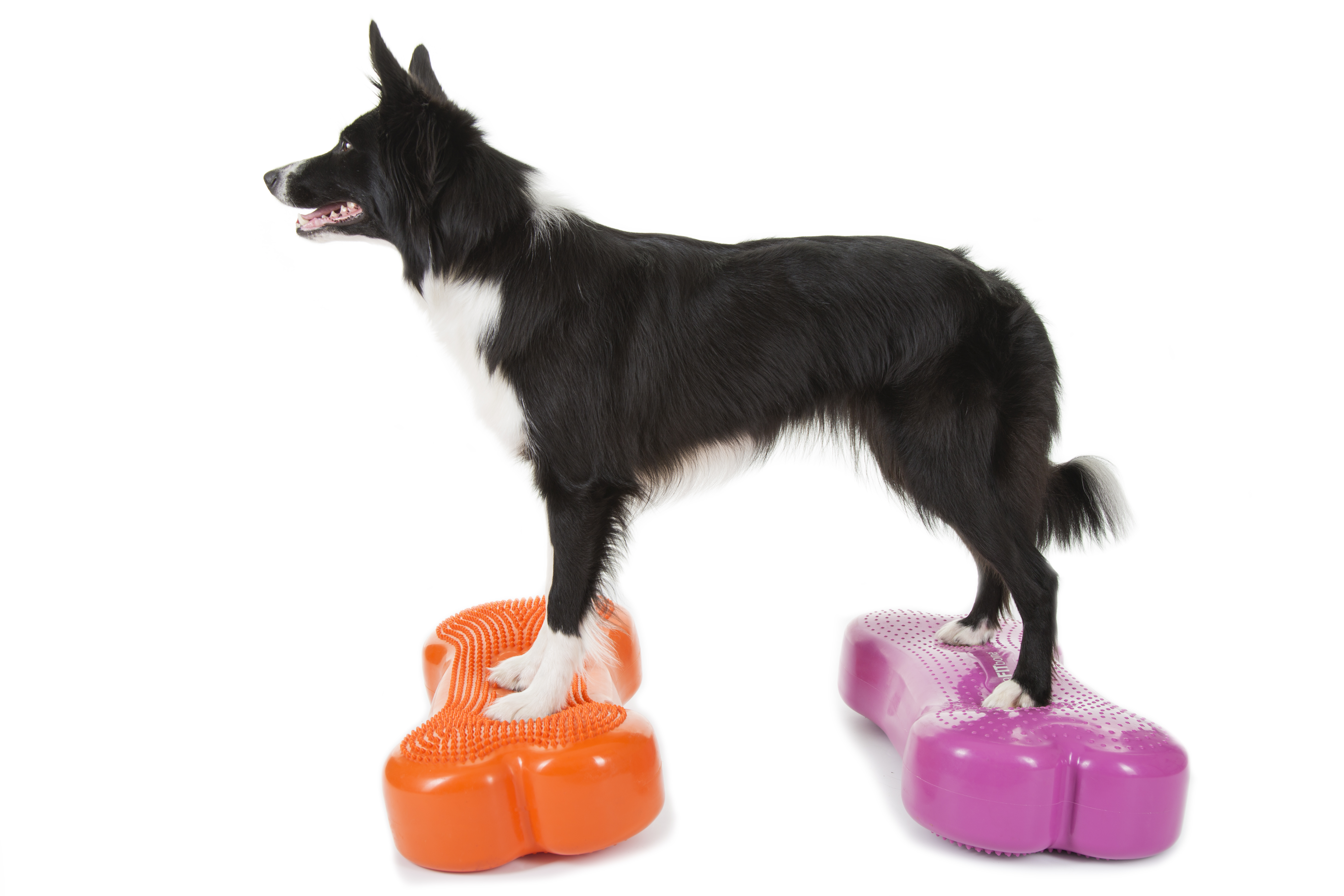 Learn Anatomy & Physiology
Understand the canine body inside and out.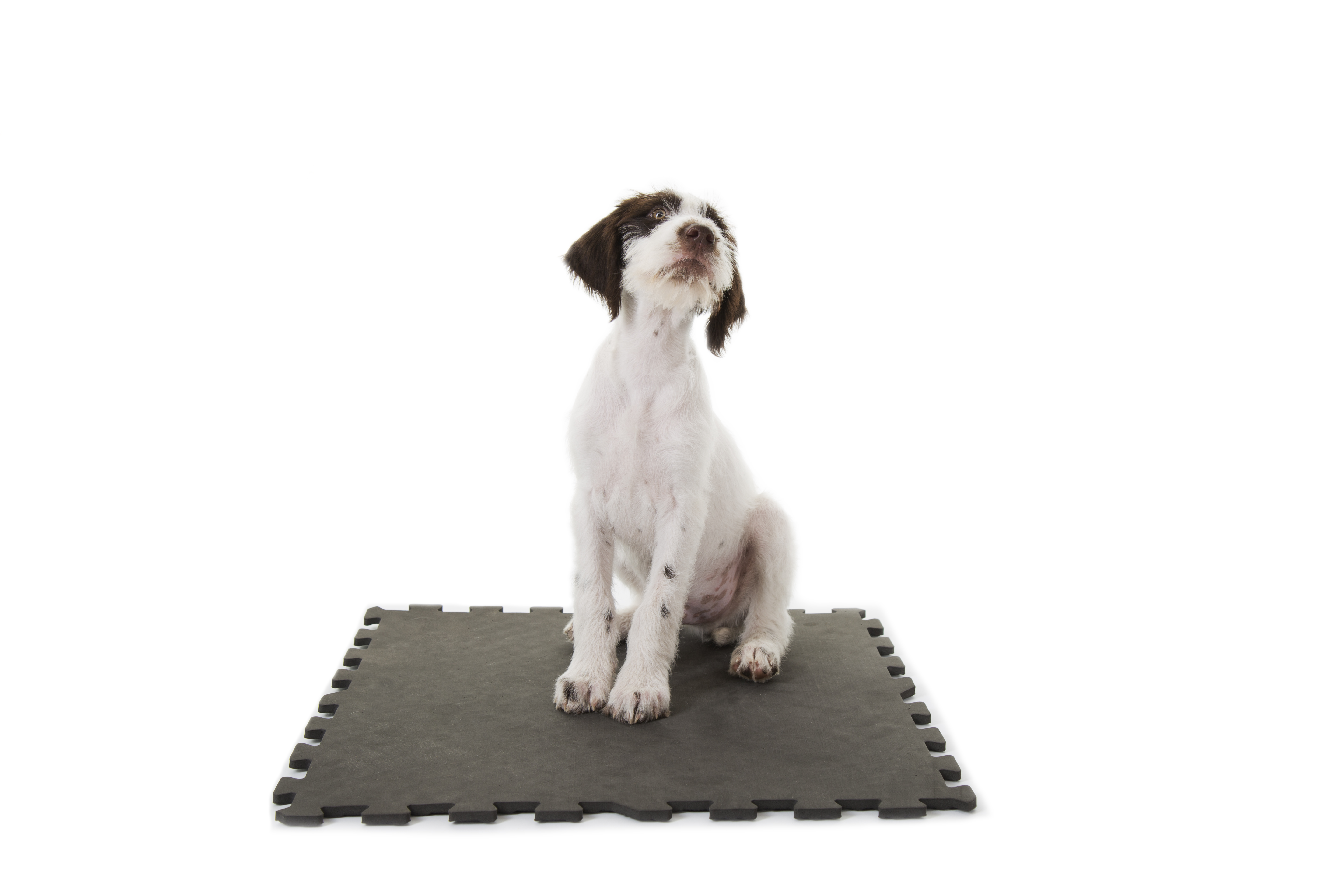 Puppies
Learn about the safety of conditioning with puppies.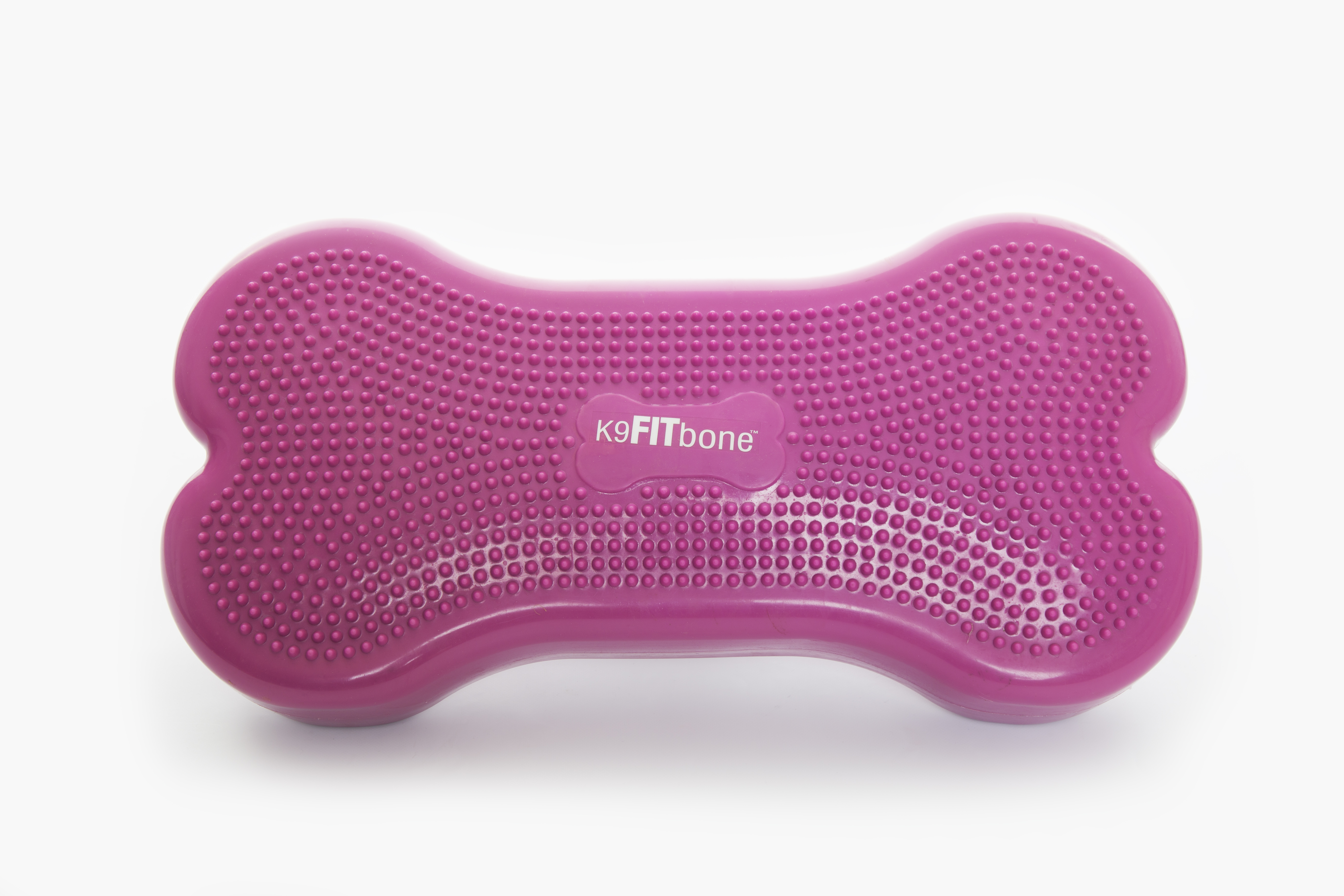 Find out how to use canine fitness equipment safely and effectively.

Featured Course
Become a K9PT with us, sign up today!

Check your inbox to confirm your subscription